Linux is the best, because it runs on everything, especially on older computers that no longer run Windows smoothly. One of those machines is the mini laptop ASUS eeePC that I still have. Its weak Atom CPU is slower than Raspberry Pi.
Everything from Puppy Linux to Crunchbang is good, but I've found lesser known BunsenLabs Linux work the best in this tiny machine. Beautiful Linuxes like elementaryOS and Zorin OS won't run or even fit on this computer.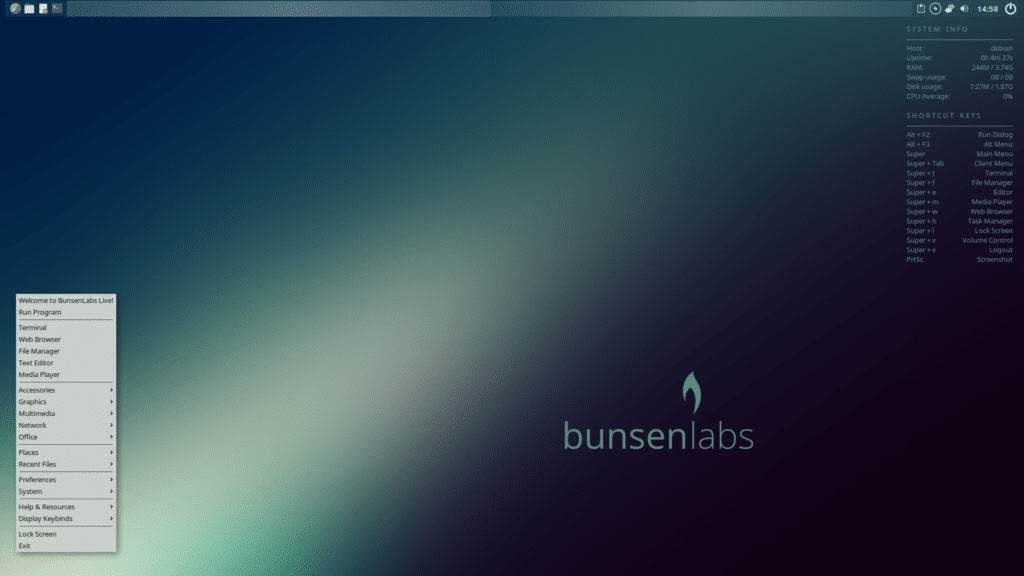 BunsenLabs based on Debian and like most of the Linux distributions out there, it's completely free. BunsenLabs is very small and uses way under a gig on a hard drive so it's very optimal for eeePC that has only 12 GB SSD drive (at least my fur cap version). It also requires only 256 MB RAM to work properly. Very fast and smooth.
Here's the video of my eeePC in action powered by BunsenLinux:
Thanks for reading! I need your attention for a moment.
Did your problem got solved? Did you enjoy this post? If so, consider thanking me on Patreon. Doing this is not free and I'd love you buy me a beer or coffee. If you do that, I might be able to help you if you didn't get your problem solved with this blog post. I know my shit around areas like website design, coding, blogging, digital marketing and SEO so if you want to do business with me in other ways let me know.