Mac apps are really well thought, so it's time to share another.
The macOS Do Not Disturb (DND) mode is a very useful feature to keep yourself focused while working. It disables the notification banner and sounds. Unfortunately it doesn't disable the Notification Badges on the dock icons. So when you get a new notification the red badge with number of notifications appears and distract you from your work.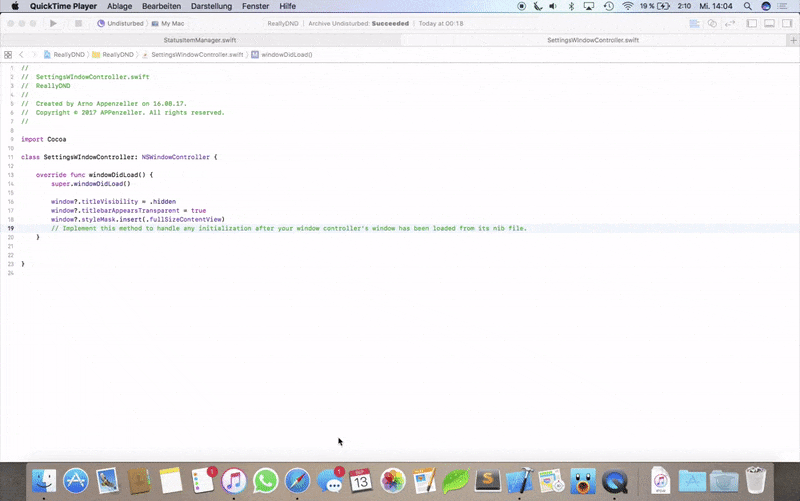 Quite self-explanatory, huh? One of my all time favourite apps. Always on. And it's completely free!
Want to write with me?
Do you know something about tech, nerdy stuff, movies, code, AI, Internet phenomena, social media or anything related to geeky subjects? Join and write with me! I'm currently doing this alone and my time is not sufficient for upkeeping the blog by myself, so all pieces of articles are welcome. Contact me and get your user account.