Mac apps are really well thought, so it's time to share another.
The macOS Do Not Disturb (DND) mode is a very useful feature to keep yourself focused while working. It disables the notification banner and sounds. Unfortunately it doesn't disable the Notification Badges on the dock icons. So when you get a new notification the red badge with number of notifications appears and distract you from your work.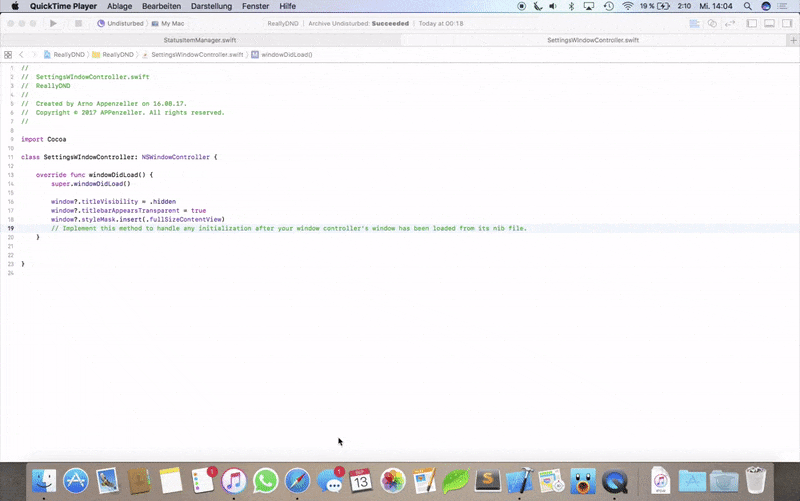 Quite self-explanatory, huh? One of my all time favourite apps. Always on. And it's completely free!
Thanks for reading! I need your attention for a moment.
Did your problem got solved? Did you enjoy this post? If so, consider thanking me on Patreon. Doing this is not free and I'd love you buy me a beer or coffee. If you do that, I might be able to help you if you didn't get your problem solved with this blog post. I know my shit around areas like website design, coding, blogging, digital marketing and SEO so if you want to do business with me in other ways let me know.