Yes, this is a click bait. There is no native app for WhatsApp, except for mobile phones. WhatsApp only has the web view, and it needs to be connected to your phone. If you don't have your phone nearby or it's disconnected from the network, you can't use WhatsApp on the computer.
Telegram to the rescue
Telegram Messenger is a free cloud and open source based messaging software which looks exactly like WhatsApp – but is in many ways much better. It's faster and it has stickers! But the most important feature for me is that it can be used on any device. I have it installed on a Mac, Windows PC, Linux, Android, iOS, iPad and even on text-based command-line on a headless server. How cool is that?
Because Telegram is open source and free to fork (other than Facebook-owned WhatsApp, grr!) it can be integrated to nearly everything. I have used it with AI bots, integrations to Slack and IRC and even to website (check out open source intergram or commercial Replain and gramchat).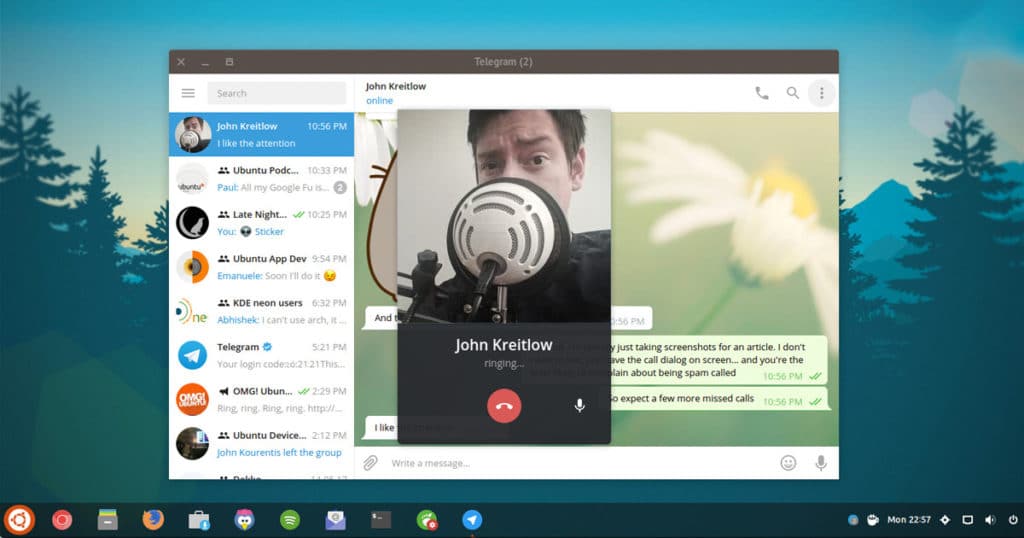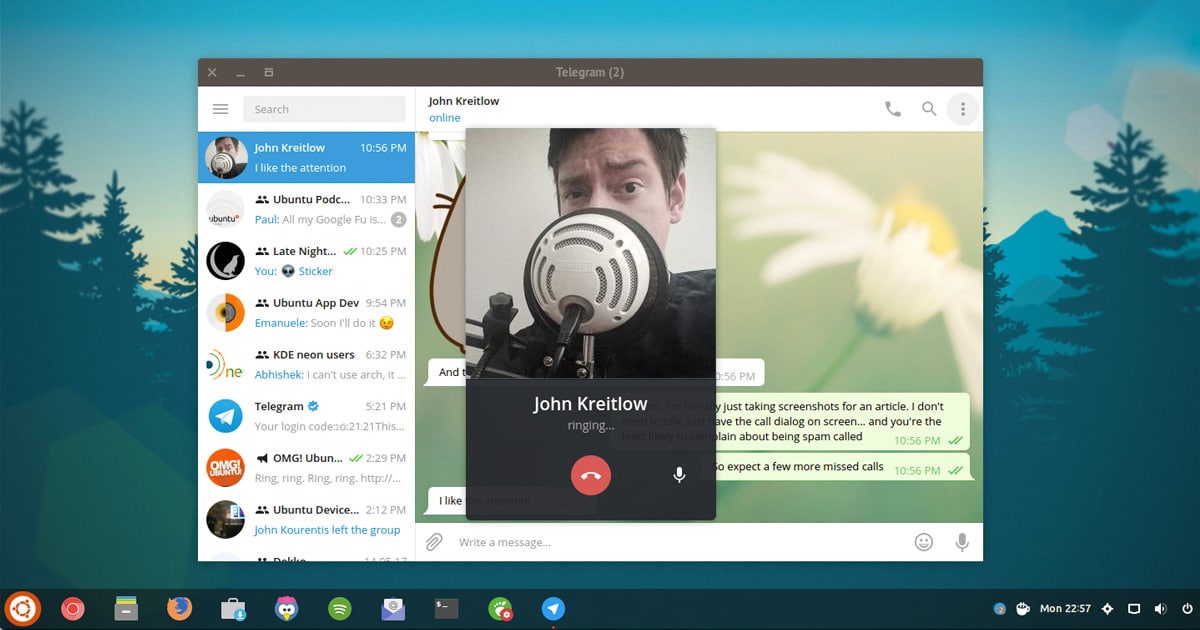 I liked Telegram so much I removed WhatsApp years ago. Now all my friends use Telegram (they cannot contact me via WhatsApp).
Why Telegram instead of WhatsApp
 Multiple phone numbers, multiple profile photos
Open source, free!
 Cloud based – use with any device
Integrate with anything
Video calls, calls, sound messages
Live location
Stickers! Custom stickers! Animated stickers!
GIFs!
Group chats with group games
Bots
Superior chat features, you can even delete your messages from everyone
Private encrypted chats
Unlimited photos and space
Frequent updates
You should check out Telegram's FAQ: How is Telegram different from WhatsApp?. And if you are still thinking, check out 11 Reasons why you should use Telegram instead of Whatsapp.
By the way, this is the best Telegram for macOS, there are multiple options. Other desktop options can be found here, mobile apps in their own stores accordingly.
Let me know why you love Telegram, or why not?
Thanks for reading! I need your attention for a moment.
Did your problem got solved? Did you enjoy this post? If so, consider thanking me on Patreon. Doing this is not free and I'd love you buy me a beer or coffee. If you do that, I might be able to help you if you didn't get your problem solved with this blog post. I know my shit around areas like website design, coding, blogging, digital marketing and SEO so if you want to do business with me in other ways let me know.