As a father of two, I know it's not easy to stay in good shape. It doesn't help if you're a craft beer enthusiast or like eating meat. A couple of years back the Internet happened and made "dad bod" a meme. Dad bod is actually a term for the belly of slightly overweight males. The net is full of articles about this. Even girls like the dad bod, they say.
No one wants to cuddle with a rock. Or Edward Cullen. The end.
If you want to read more about dad bod, please read this: What the Hell Is Dadbod, the Latest Lifestyle Trend Breaking the Internet? and one of the opposite opinions: Stop the Dad Bod Nonsense. I think it's funny and normal thing at the same time, which doesn't need any particular name or definition though.
Someone recently brought the phenomenon back up as new and made a mockup of a concept called Dadbag. It's ingenious! Although, I won't need it since I already have one.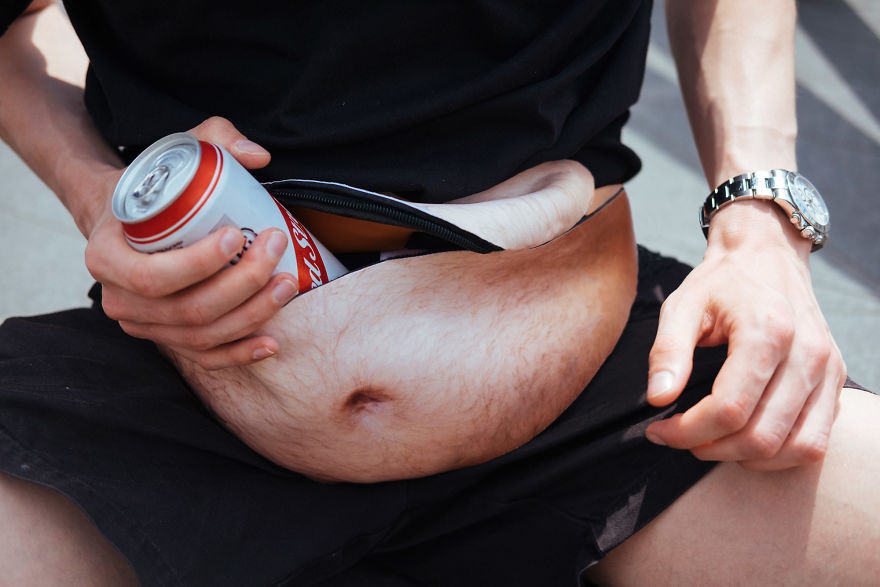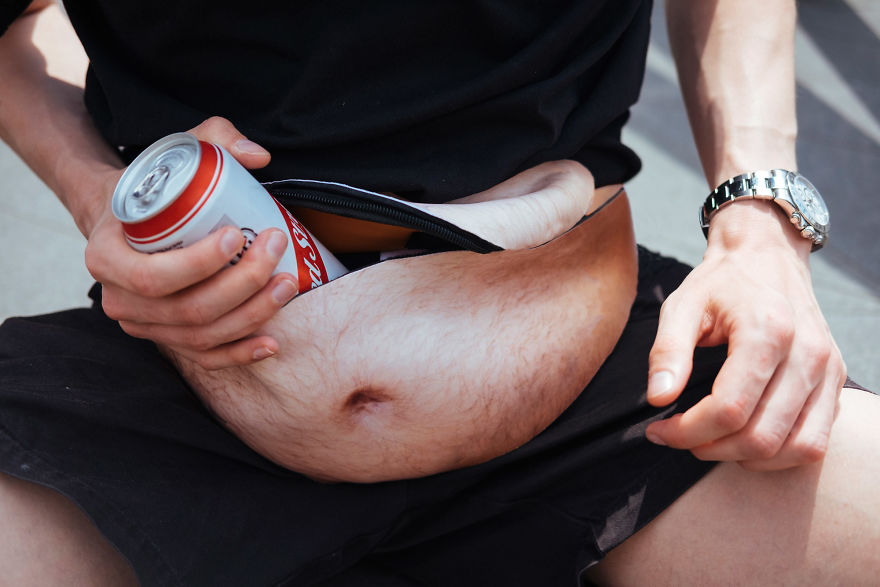 Read more at Boredpanda.com (source).
So stupid. But funny.
Thanks for reading! I need your attention for a moment.
Did your problem got solved? Did you enjoy this post? If so, consider thanking me on Patreon. Doing this is not free and I'd love you buy me a beer or coffee. If you do that, I might be able to help you if you didn't get your problem solved with this blog post. I know my shit around areas like website design, coding, blogging, digital marketing and SEO so if you want to do business with me in other ways let me know.