I've been using Strava from the moment I started running distances. Strava is a great app for tracking your routes and analyzing your self-development. There really is no other app that has a better user interface.
It's nice to see Strava is developing further and the monthly Premium cost is not bad.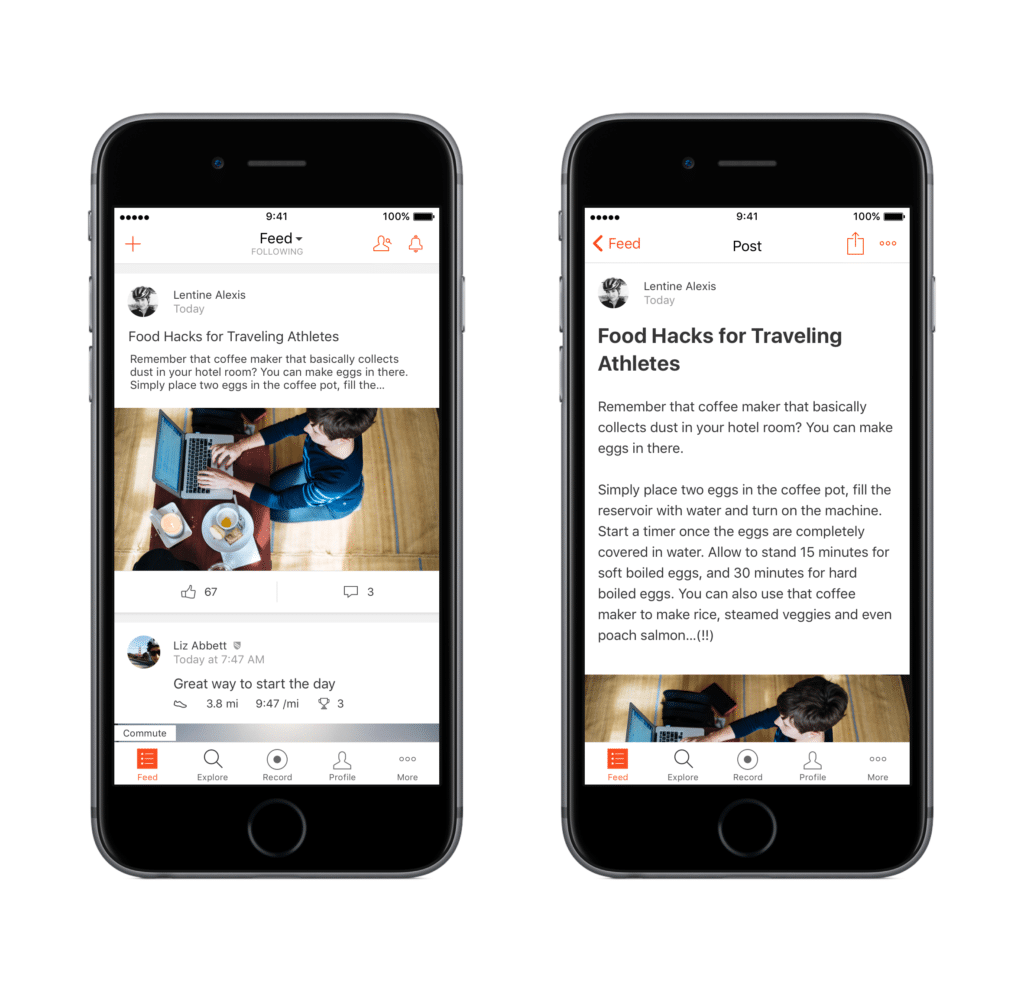 Athlete Posts is not for everyone, but only for selected athletes, but it's okay since we amateurs can write our logs anyway with the regular updates. Strava's blog is a beauty and I sure will read Athlete posts.
First update about the subject spotted on The Verge article Fitness app Strava really, really wants to be the social network for athletes.
Read more:
Thanks for reading! I need your attention for a moment.
Did your problem got solved? Did you enjoy this post? If so, consider thanking me on Patreon. Doing this is not free and I'd love you buy me a beer or coffee. If you do that, I might be able to help you if you didn't get your problem solved with this blog post. I know my shit around areas like website design, coding, blogging, digital marketing and SEO so if you want to do business with me in other ways let me know.