I've been using Strava from the moment I started running distances. Strava is a great app for tracking your routes and analyzing your self-development. There really is no other app that has a better user interface.
It's nice to see Strava is developing further and the monthly Premium cost is not bad.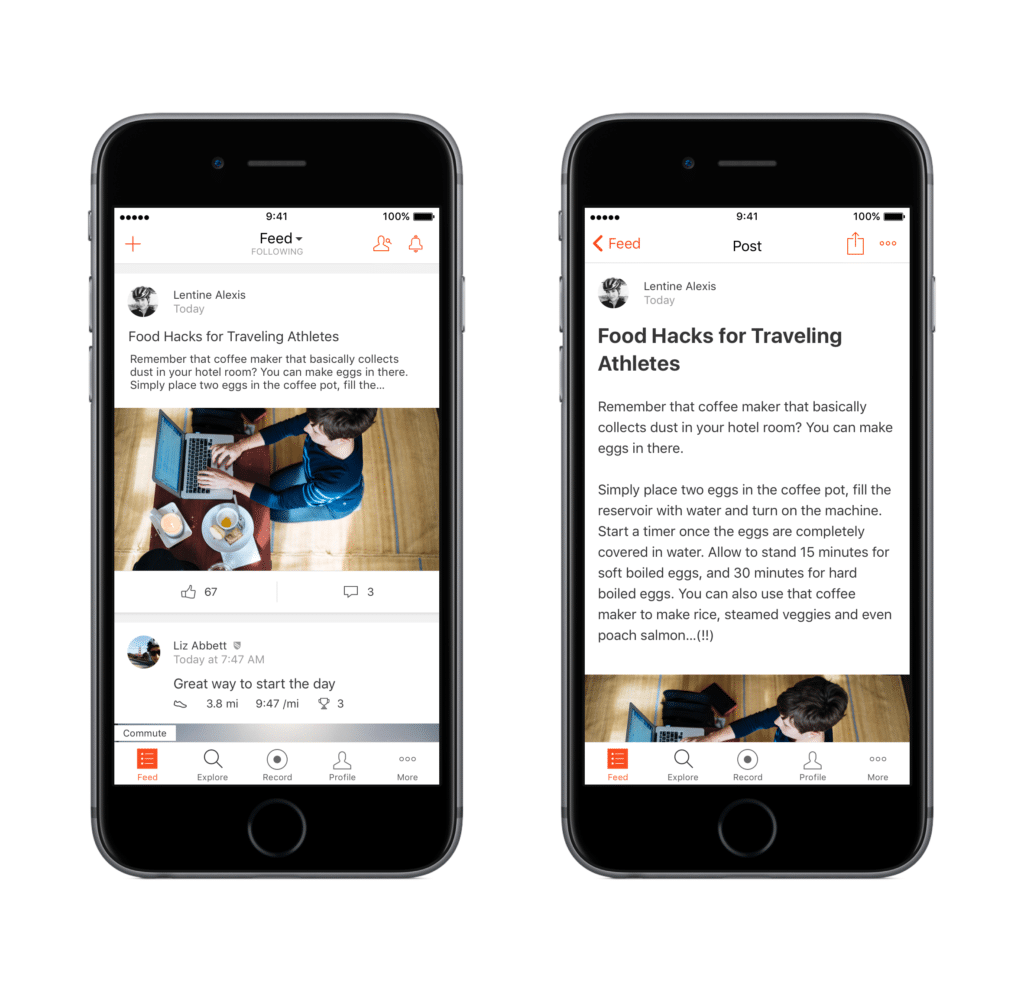 Athlete Posts is not for everyone, but only for selected athletes, but it's okay since we amateurs can write our logs anyway with the regular updates. Strava's blog is a beauty and I sure will read Athlete posts.
First update about the subject spotted on The Verge article Fitness app Strava really, really wants to be the social network for athletes.
Read more:
Want to write with me?
Do you know something about tech, nerdy stuff, movies, code, AI, Internet phenomena, social media or anything related to geeky subjects? Join and write with me! I'm currently doing this alone and my time is not sufficient for upkeeping the blog by myself, so all pieces of articles are welcome. Contact me and get your user account.