This review will not contain any spoilers, although you may know the story. If you haven't seen the original or read the book, rest assured, you will not be spoiled while reading this.
Summer 1989, kids with their bicycles. A boy from the neighborhood goes missing. "It" is perhaps one of the most known work by Stephen King. The two-part movie (or miniseries to be exact) from 1990 by Tommy Lee Wallace (Amityville, Halloween III, The Fields) is part of the popular culture, but also an excellent one.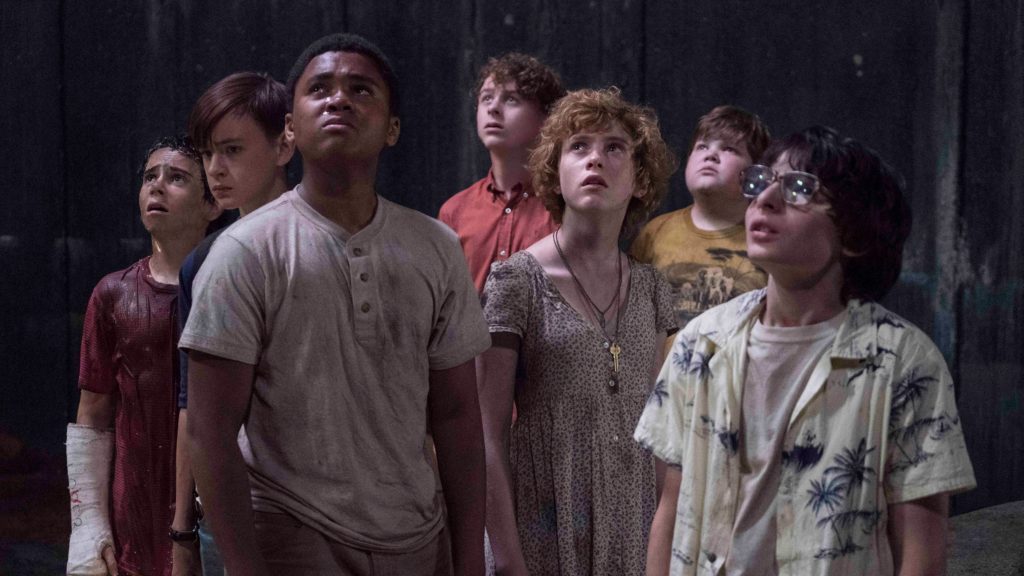 It's always exciting to go to watch a movie remake of a cult-classic film decades after the original. I was going to wait for this adaptation to be released on Blu-ray, but after hearing so much good about it, went seeing it to the theatre. And I sure wasn't disappointed.
I don't have Coulrophobia (fear of clowns) and do not consider them as scary per se, but the story behind "It" always gets me. It's literally about fear itself. I loved Finn Wolfhard in Stranger Things; I have to say he is also brilliant in this film – his character as a funny-man is a joy to watch. Other characters are relatable as well. Oh, how I miss those sunny days in the childhood. Some scenes and atmosphere remind me about Stand by Me.
Time is a flat circle. Everything we have done or will do we will do over and over and over again—forever.
As for "it" in "It," it is scary indeed. But not too scary. The pace is amazingly calm even though it had its climax. Andy Muschietti has not directed much before it (unintentional puns go with this movie, obviously), but Mama (2013) was solid, creepy film. As for It, bravo, I say! We will hear from Muschietti, that's for sure.
It's chilling that it's 27 years since the events in the events of the movie to 2016, the year they filmed this adaptation. If you've seen the flick, you know what this means. Like Nietzsche put it: "Time is a flat circle. Everything we have done or will do we will do over and over and over again—forever.". It's actually the most basic ghost story that is over-used in every other horror film, but oh boy, how it works its magic.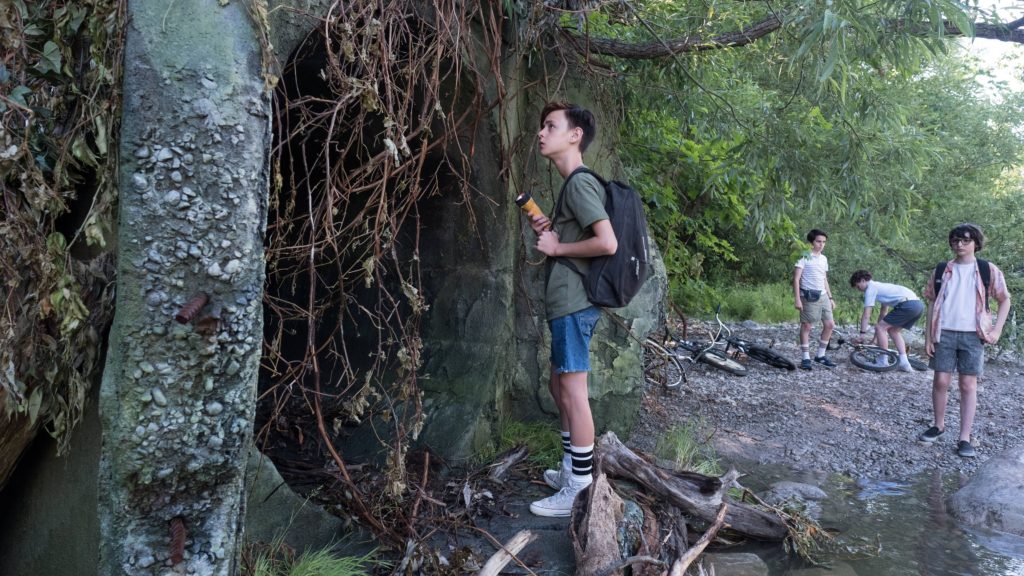 I love the 80s feels in this movie. It's brilliantly done, just like in Stranger Things (can't help the reference). Also, the CGI is brilliant, it modernizes the story and brings it to life. It's like watching a familiar movie with a whole different story. They did spice it up though but in a genuine way. Best scenes from the old film, but also something new.
As an avid fan and former reader, I have seen too many bad adaptations of Stephen King's work. This is far from them, on the contrary, one of the best of them all. See It, and you won't be disappointed.
Thanks for reading! I need your attention for a moment.
Did your problem got solved? Did you enjoy this post? If so, consider thanking me on Patreon. Doing this is not free and I'd love you buy me a beer or coffee. If you do that, I might be able to help you if you didn't get your problem solved with this blog post. I know my shit around areas like website design, coding, blogging, digital marketing and SEO so if you want to do business with me in other ways let me know.