The Internet today is fantastic. The amount of free stuff is incredible. I remember the times when we still used "clip art" on the web and it is hard to get images or photos if you didn't have enough skills to create or shoot them yourself. Things have changed, and especially in the 2010s, it's easy to get free photos.
Don't get me wrong, paid services like iStockphoto and Shutterstock have been around forever and are still useful. They are great when you don't find the photo you are searching, need something specific and have some bucks to spend.
However, these are my first choices when looking for pictures in blog posts or mock ups:
StockSnap – Beautiful, free stock photos to use for any purpose
StockSnap gathers around thousands of photos from different sources. Every single photo is top notch quality, and CC0 licensed. That means, you can use photos absolutely anywhere, whenever you feel like.
To get the idea, you practically can even sell the photos or modified work forward. No boundaries. This gives you the definitive freedom. Also, the website is nice, easy to use and the search is very functional. My number one choice for stock photos.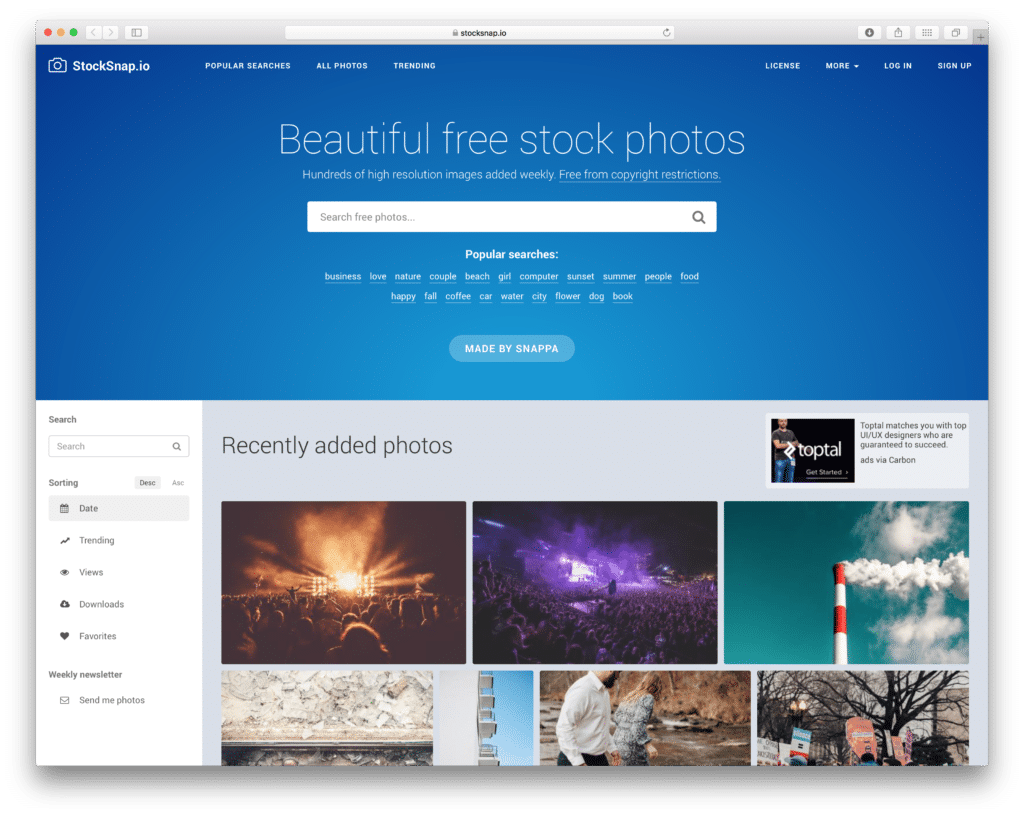 Unsplash was perhaps one of the first CC0 (Public Domain) licensed stock photo sites before others, but StockSnap uses also Unsplash as one of the sources, so you get those photos and more.
Pexels
Pexels is my second choice but has fewer photos than StockSnap. The site works in a similar way, but is maybe a bit more usable. An almost equally good site for stock photos.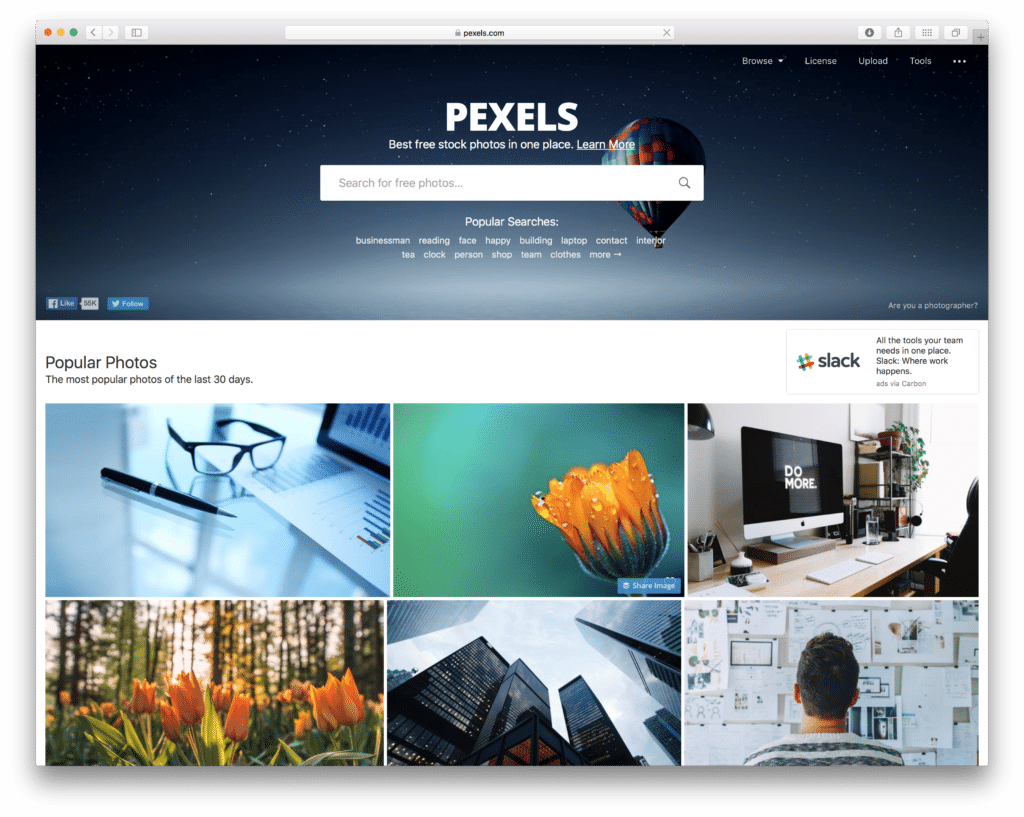 Pik Wizard
Pik Wizard is rather new addition to the list, alternative place to get more photos, check it out!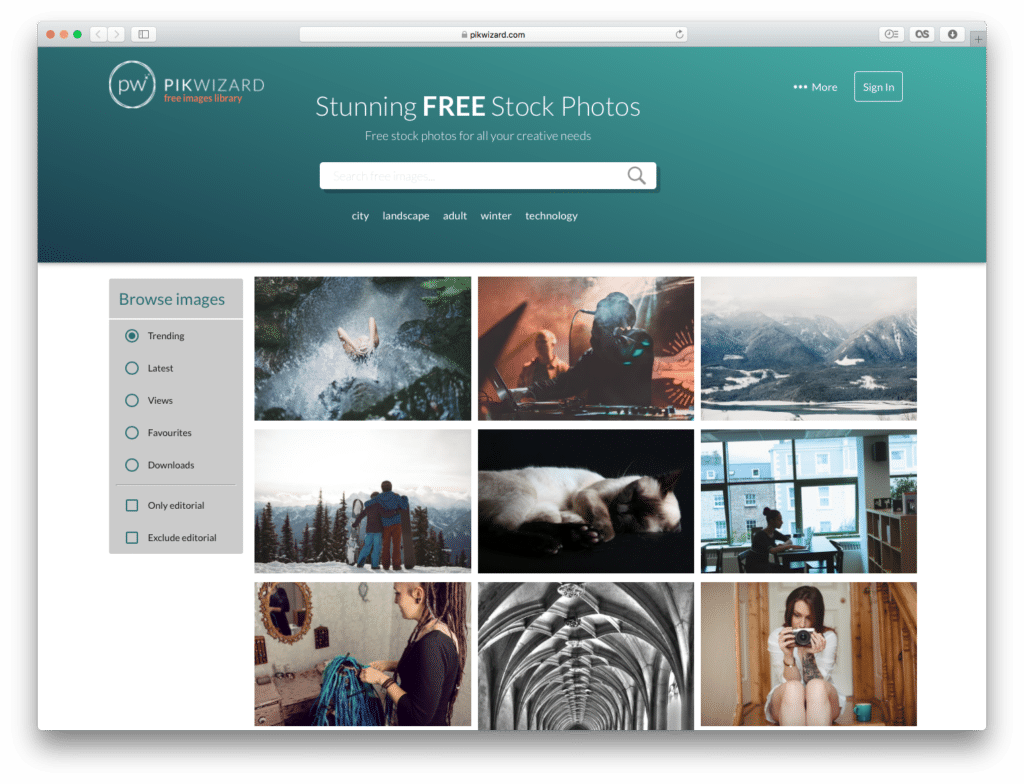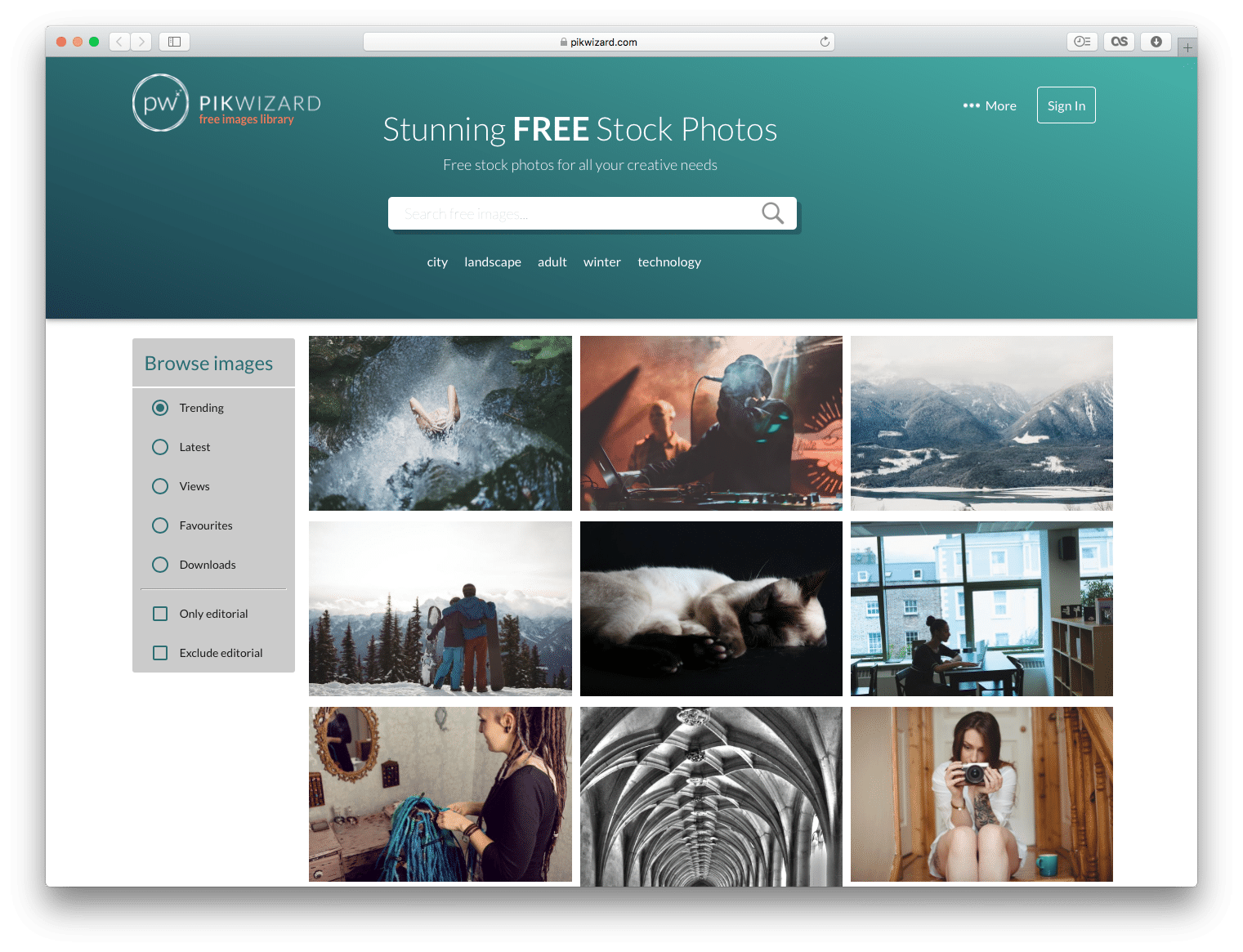 Wait, there's more
Awesome Stock Resources in GitHub has over 48 Public Domain stock photo sites like my two suggestions above. That's crazy! Now you won't run out of sources or photos.
I hope this was useful. Which site do you use? Comment below!
Thanks for reading! I need your attention for a moment.
Did your problem got solved? Did you enjoy this post? If so, consider thanking me on Patreon. Doing this is not free and I'd love you buy me a beer or coffee. If you do that, I might be able to help you if you didn't get your problem solved with this blog post. I know my shit around areas like website design, coding, blogging, digital marketing and SEO so if you want to do business with me in other ways let me know.