Mac OS has many wonderful free apps that make daily use of the OS much easier. This time in Geeky Lifestyle App of the Day section we present to you Vanilla. This app is made by Matthew Palmer and the idea is simple and brilliant: to hide all the icons from menubar temporarily so you only see them when you want to.
Vanilla is a bit like Bartender but without any options. Bartender hides the apps of your choosing, but Vanilla hides them after certain breakpoint.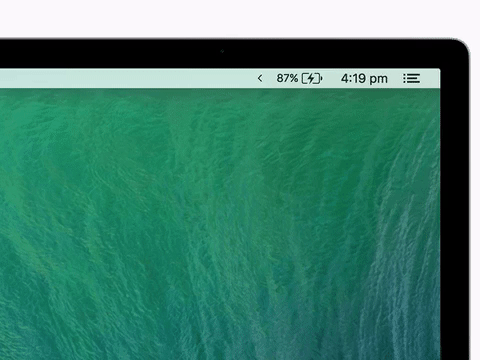 Best of the app is that it's free! My Mac desktop feels much more minimal now that I have my ehrm… 30+ icons hidden…
Thanks for reading! I need your attention for a moment.
Did your problem got solved? Did you enjoy this post? If so, consider thanking me on Patreon. Doing this is not free and I'd love you buy me a beer or coffee. If you do that, I might be able to help you if you didn't get your problem solved with this blog post. I know my shit around areas like website design, coding, blogging, digital marketing and SEO so if you want to do business with me in other ways let me know.