Mac OS has many wonderful free apps that make daily use of the OS much easier. This time in Geeky Lifestyle App of the Day section we present to you Vanilla. This app is made by Matthew Palmer and the idea is simple and brilliant: to hide all the icons from menubar temporarily so you only see them when you want to.
Vanilla is a bit like Bartender but without any options. Bartender hides the apps of your choosing, but Vanilla hides them after certain breakpoint.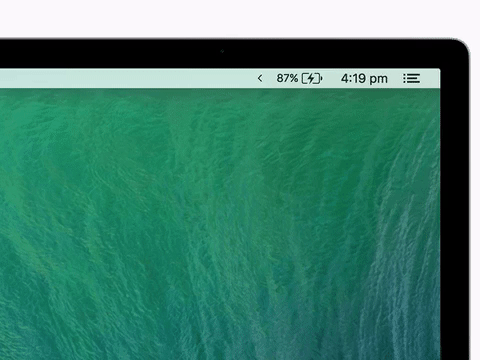 Best of the app is that it's free! My Mac desktop feels much more minimal now that I have my ehrm… 30+ icons hidden…
Want to write with me?
Do you know something about tech, nerdy stuff, movies, code, AI, Internet phenomena, social media or anything related to geeky subjects? Join and write with me! I'm currently doing this alone and my time is not sufficient for upkeeping the blog by myself, so all pieces of articles are welcome. Contact me and get your user account.