You probably ended up here for easy money. Viral Market and similar sites/apps promise easy money just for sharing the site or answering to questions. But in real life they are data harvesting companies (aka scams) that will not pay you a dime – or pay very little.
What sounds too good to be true, usually is.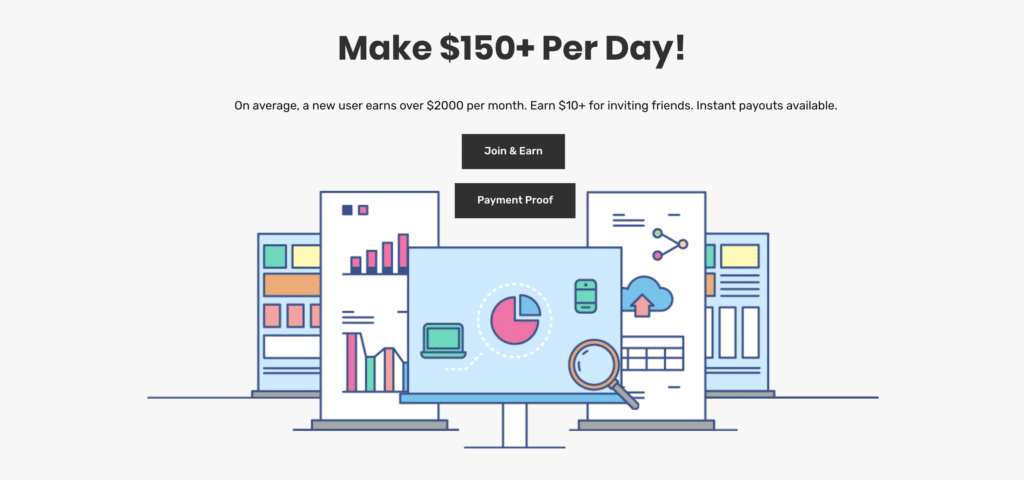 Remember, 99% of the sites that advertise "money online" are spam and scam.
Instead, read my tips: How to make money online – for real.
Thanks for reading! I need your attention for a moment.
Did your problem got solved? Did you enjoy this post? If so, consider thanking me on Patreon. Doing this is not free and I'd love you buy me a beer or coffee. If you do that, I might be able to help you if you didn't get your problem solved with this blog post. I know my shit around areas like website design, coding, blogging, digital marketing and SEO so if you want to do business with me in other ways let me know.