Let's face it, Windows 10 includes the system full of bloatware. There is lots of software you don't ever need and you have to spend a lot of time to get rid of them as soon as you get the system installed. You could install Windows 10 LTSB (Long Term Support Branch) which doesn't have the fancy features and updates, but if you want to enjoy some of the stuff, you can't have it both ways.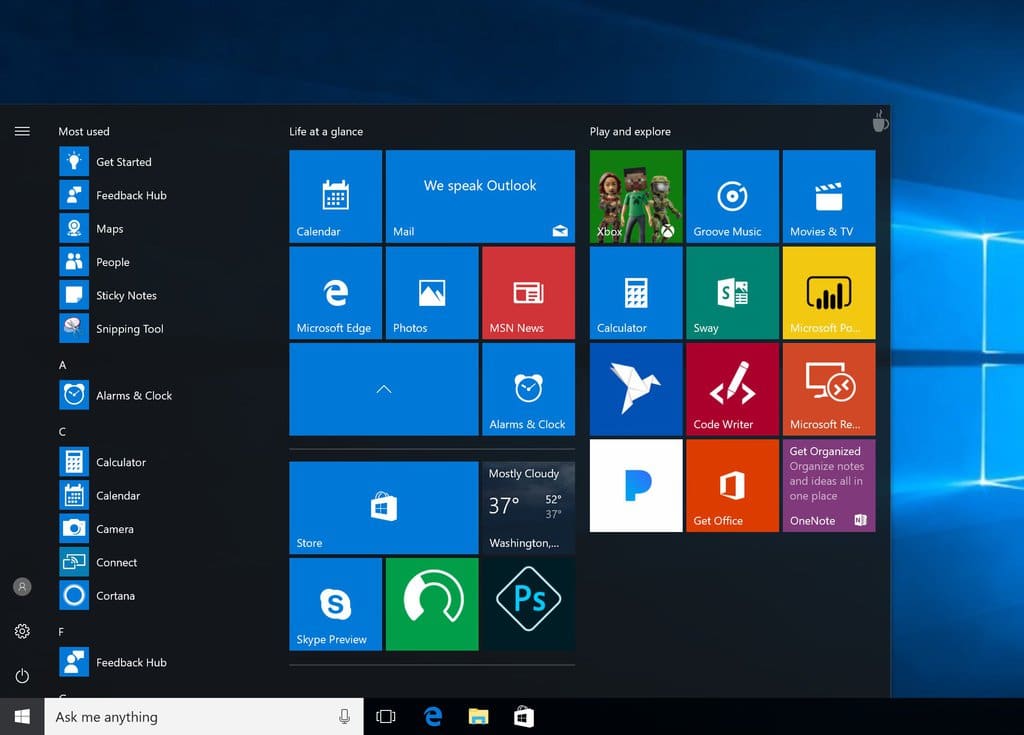 That's where the nerds of the net come to rescue! User matthewjberger has posted this amazing snippet to GitHub:
How to remove bloat
Download script as bat file by right clicking "view raw" / "Raw" button or this text link and choosing Save Link As
Click start menu
Type cmd
Right click command prompt, click Run as Administrator
Go to the directory where you installed the script, for example for downloads type first C:, then cd Users/YOURUSERNAMEHERE/Downloads
Run script by typing Windows10-Bloat.bat
That's it! enjoy bloat-free Windows!
Thanks for reading! I need your attention for a moment.
Did your problem got solved? Did you enjoy this post? If so, consider thanking me on Patreon. Doing this is not free and I'd love you buy me a beer or coffee. If you do that, I might be able to help you if you didn't get your problem solved with this blog post. I know my shit around areas like website design, coding, blogging, digital marketing and SEO so if you want to do business with me in other ways let me know.